Visit Our State of the Art Indoor Shooting Facility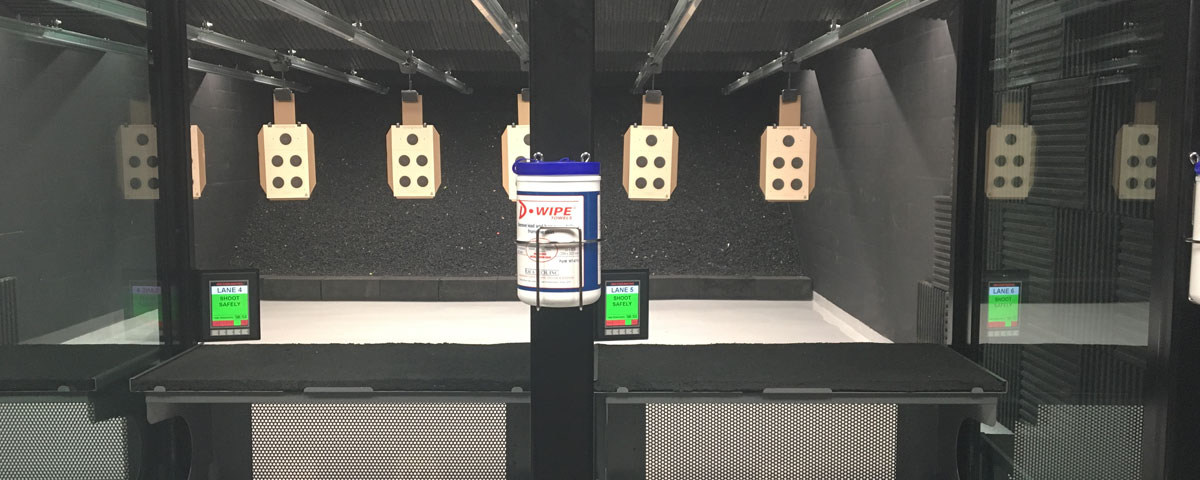 Are you ready to experience the thrill of precision shooting like never before? Look no further than Dark Storm Industries Range, the ultimate destination for firearms enthusiasts seeking an unparalleled shooting experience. Get ready to unlock your full potential and immerse yourself in a world of exhilaration and adrenaline!
Here's why joining Dark Storm Industries Range is the smartest choice for every shooting aficionado:
1. Cutting-Edge Facilities: Step into a state-of-the-art facility that boasts the latest advancements in shooting technology. Our range features top-of-the-line equipment, climate-controlled shooting bays, and cutting-edge target systems, ensuring the utmost safety and optimal shooting conditions.
2. Unmatched Community: At Dark Storm Industries Range, you're not just joining a shooting range; you're becoming part of a vibrant community of like-minded individuals who share your passion. Connect with fellow enthusiasts, exchange tips and techniques, and forge lifelong friendships. Our range hosts regular competitions, events, and workshops, creating an exciting social environment that enriches your shooting journey.
3. Safety First: Your safety is our top priority. Our range is equipped with advanced safety systems and protocols to ensure a secure shooting environment. Our experienced staff undergoes rigorous training to maintain the highest safety standards, giving you peace of mind as you focus on perfecting your shooting skills.
4. Rentals: We offer a variety of firearm rentals so you can try before you buy.
Don't miss this opportunity to take your shooting abilities to unprecedented heights. Join Dark Storm Industries Range today and unlock a world of excitement, camaraderie, and unmatched precision shooting. Whether you're a seasoned marksman or a newcomer to the world of firearms, we welcome you to embark on an extraordinary shooting adventure.